Providing limitless possibilities – rolling out the National Broadband Plan
At NBI we believe that better broadband networks promote social progress, equality and sustainability. To help achieve these ambitious goals, we are delivering high-speed fibre broadband to every home, business, farm and school in the rollout area. Our aim is to future-proof Ireland for generations to come.
Find out more about how we are transforming lives >
We are building a network for everyone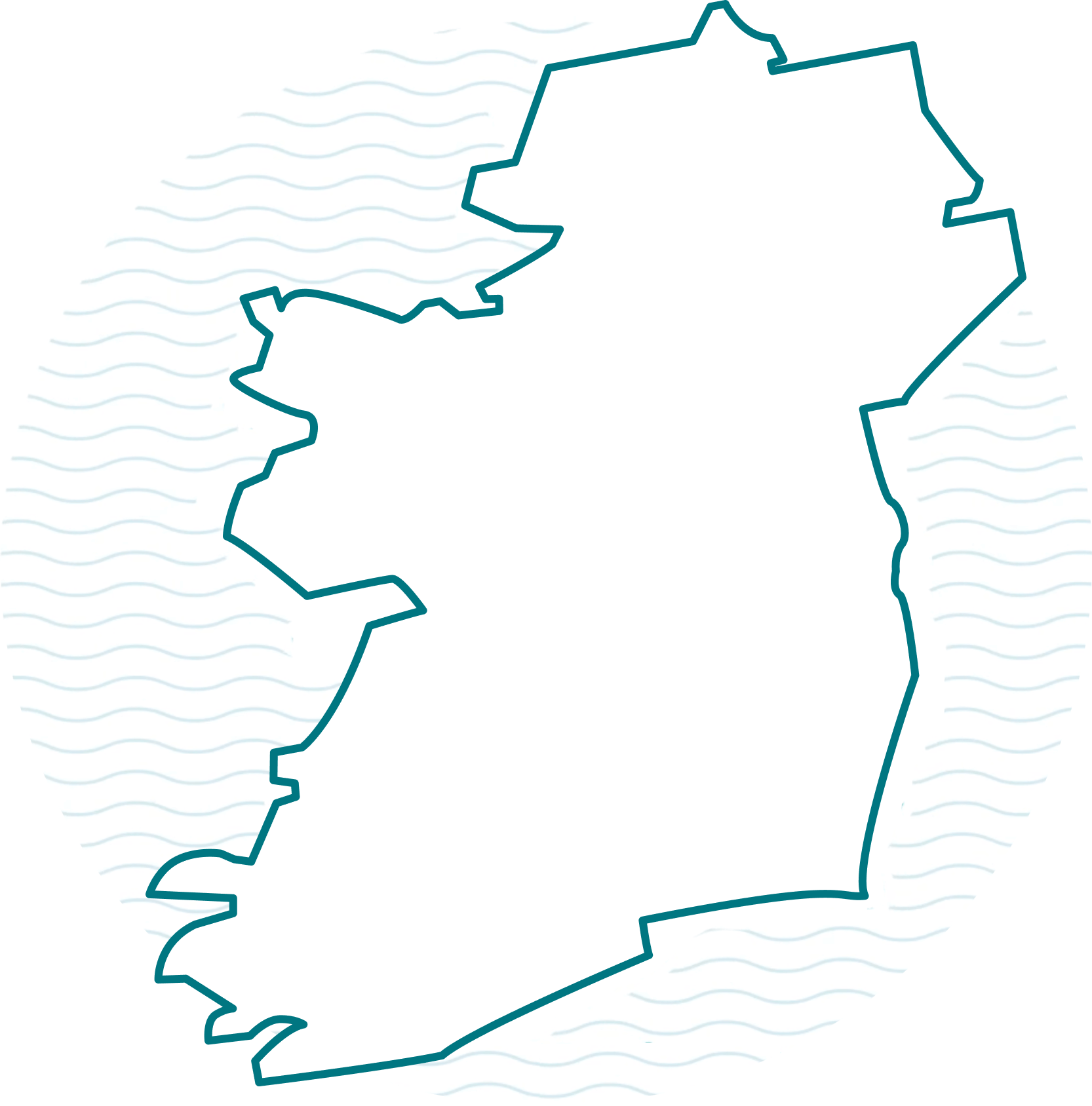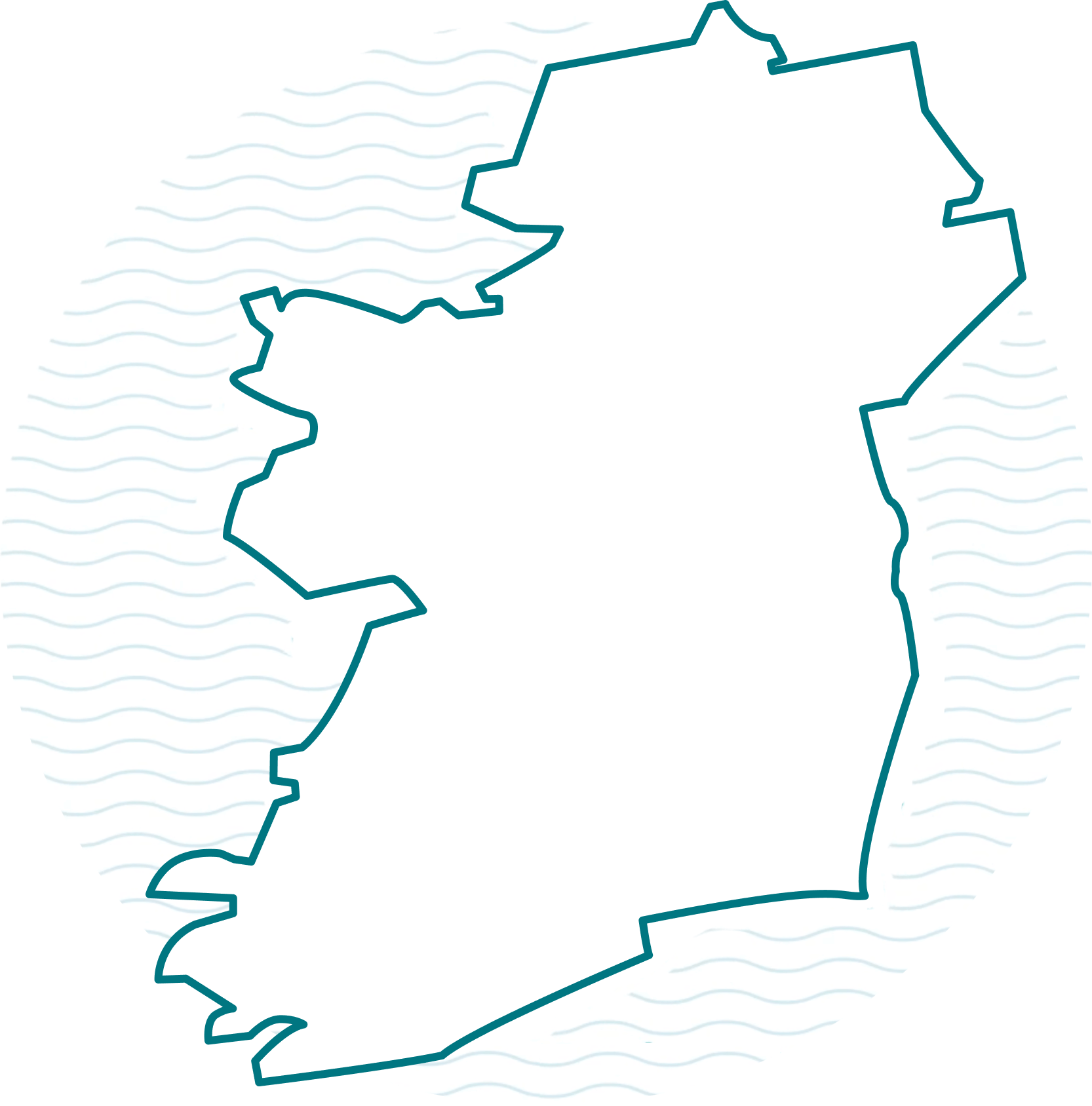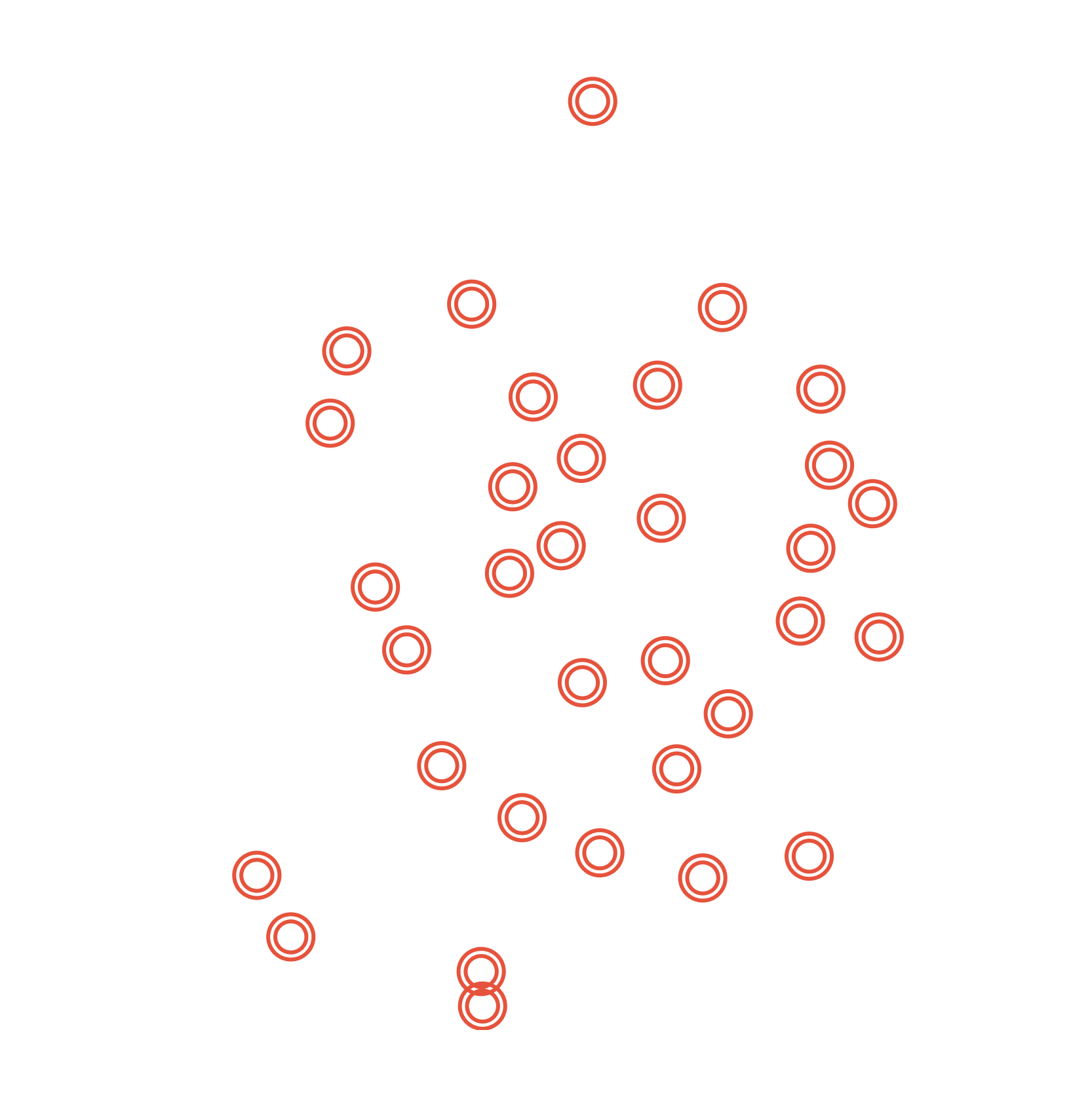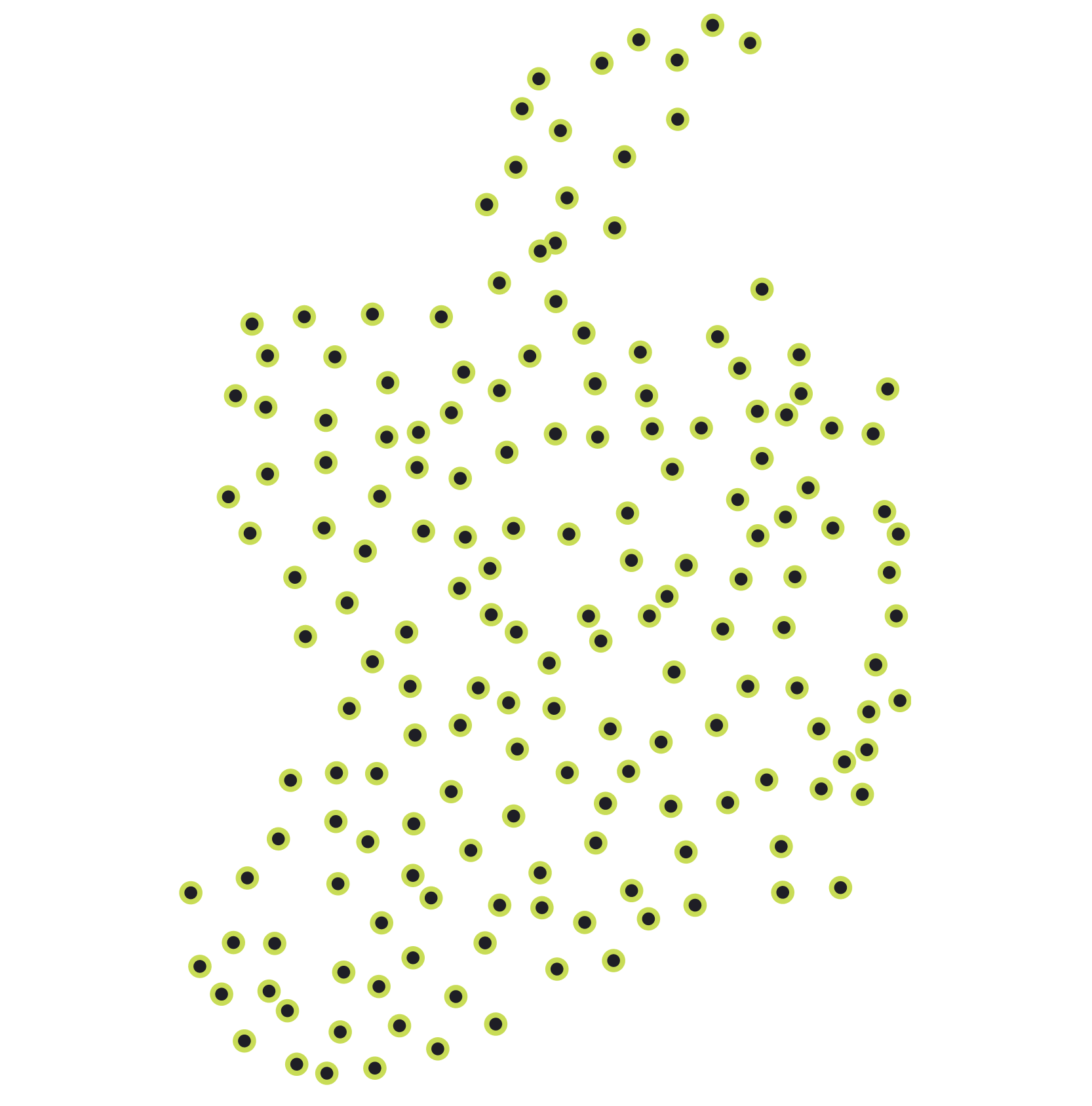 Want to learn more about the rollout?