Careers
Humans of NBI – Rodrigo
Humans of NBI – Ciara
Humans of NBI – Liam
Humans of NBI – Paddy
Want to join Ireland's most exciting new telco?
Do you have it what it takes to help build a limitless Ireland? We're committed to providing a working environment that's both diverse and inclusive; a place where all people can thrive.
We are delighted to partner with the Morgan McKinley Group, Ireland's leading professional services recruitment company. As we grow our business, we will have several exciting opportunities for you to build a lasting career and provide limitless opportunities for rural Ireland.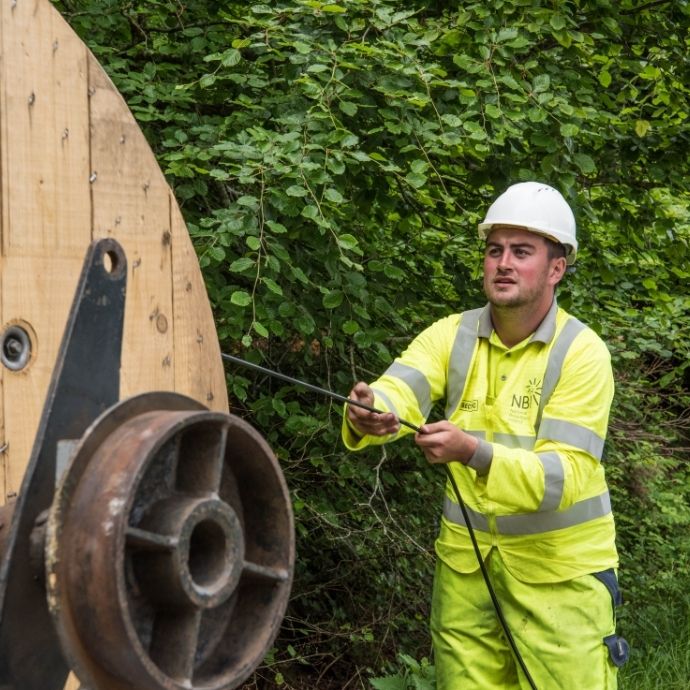 Who you are
You thrive in a culture where people love coming to work to deliver real value to our community.
You are open to innovation and new ways of thinking with the drive, vision and imagination to break new ground.
You have helped grow a company and are willing to join the exciting challenge of building a new emerging business.
View Current Vacancies
Learn more about NBI