Careers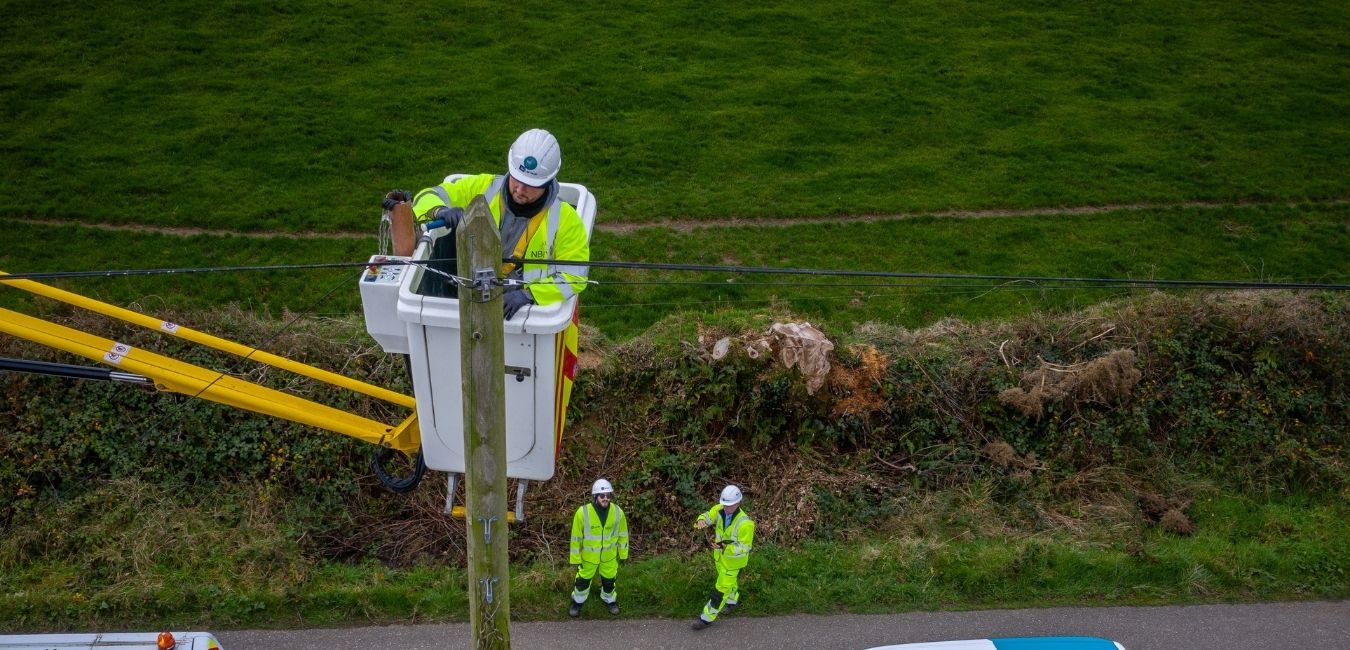 Want to join Ireland's most exciting new telco?
Do you have it what it takes to help build a limitless Ireland? We're committed to providing a working environment that's both diverse and inclusive; a place where all people can thrive.
We are delighted to partner with the Morgan McKinley Group, Ireland's leading professional services recruitment company. As we grow our business, we will have several exciting opportunities for you to build a lasting career and provide limitless opportunities for rural Ireland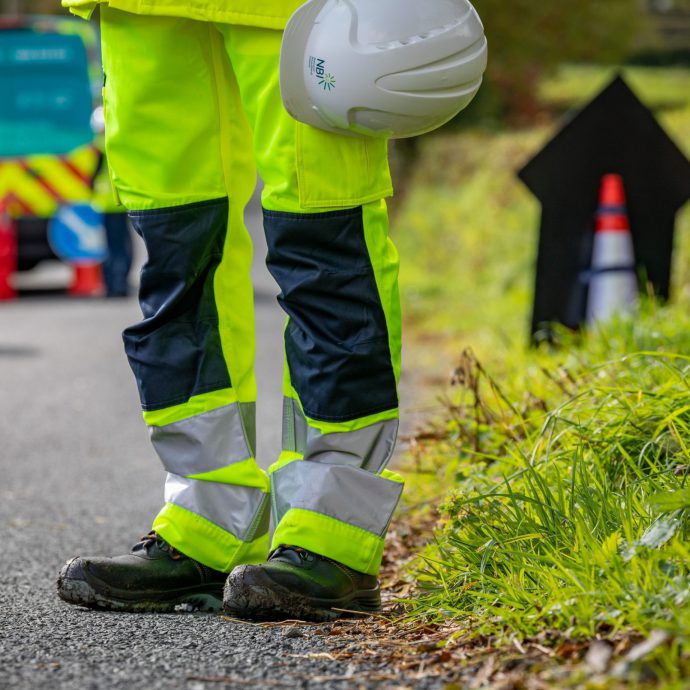 Who you are
You thrive in a culture where people love coming to work to deliver real value to our community.
You are open to innovation and new ways of thinking with the drive, vision and imagination to break new ground.
You have helped grow a company and are willing to join the exciting challenge of building a new emerging business.
View Current Vacancies
Who are we
NBI are designing, building and operating the new high speed broadband network for rural Ireland. We combine our experience in building infrastructure with the smartest of today's technologies.
Our business ambition
To build a world-class, high-speed broadband network that delivers equal access to all.
Our purpose
To empower every person, every community and every organisation in Ireland to achieve more, through equal access to local and global opportunity. 
Equal Access = Equal Opportunity = Limitless Possibilities For All
View Current Vacancies
Why join us on this journey
National Broadband Ireland strongly encourages entrepreneurial thinking and attracts keen problem solvers with a driven determination to achieve great work. Our people are courageous, smart and care about their colleagues and customers, citizens and the communities they will work with – to achieve the full potential of the network.
At NBI we are looking for people who are driven to succeed, and who are ready to be part of a successful driven team. In our fast-paced environment, people are rewarded for their hard work and commitment while encouraged to bring ideas and creative thoughts to the forefront.  
We will
Take risks, be bold & learn from mistakes
Have a bias for action
Hold ourselves accountable in everything we do
We will not
Engage in over-complication of processes and long meetings
Avoid the hard conversations, even when it's not easy
View Current Vacancies
Equal opportunity employer
We are an equal opportunity employer. We are committed to making full use of the talents and resources of all our employees, and to ensuring that no employee receives objectively unjustified less favourable treatment on the grounds of their gender, race, colour, ethnic origin, membership of the travelling community, marital status, family status, disability, religion, sexual orientation, age, nationality or part-time or fixed-term status. We positively encourage a culture of equality for all, where employees are recruited, developed, remunerated and promoted on the basis of their performance, skills and suitability for the work performed.