About Us
Meet the team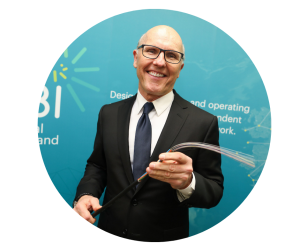 David McCourt
CHAIRMAN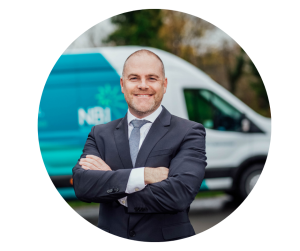 Peter Hendrick
CHIEF EXECUTIVE OFFICER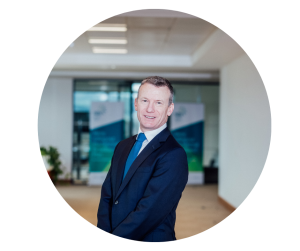 Joe Lavin
CHIEF COMMERCIAL OFFICER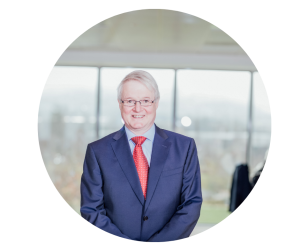 Geoff Shakespeare
CHIEF OPERATIONS OFFICER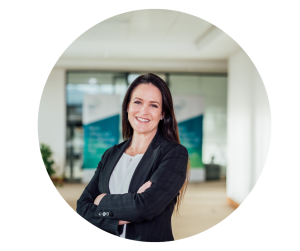 Tara Collins
CHIEF MARKETING OFFICER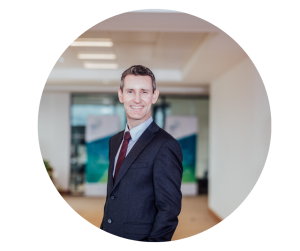 Barry Kelly
CHIEF FINANCIAL
OFFICER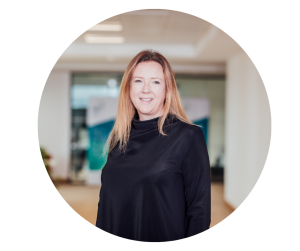 Jenny Fisher
CHIEF LEGAL
OFFICER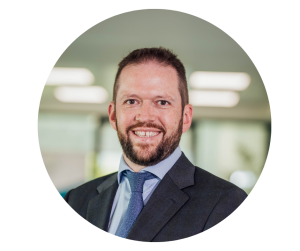 Daragh O'Mahony
CHIEF PEOPLE OFFICER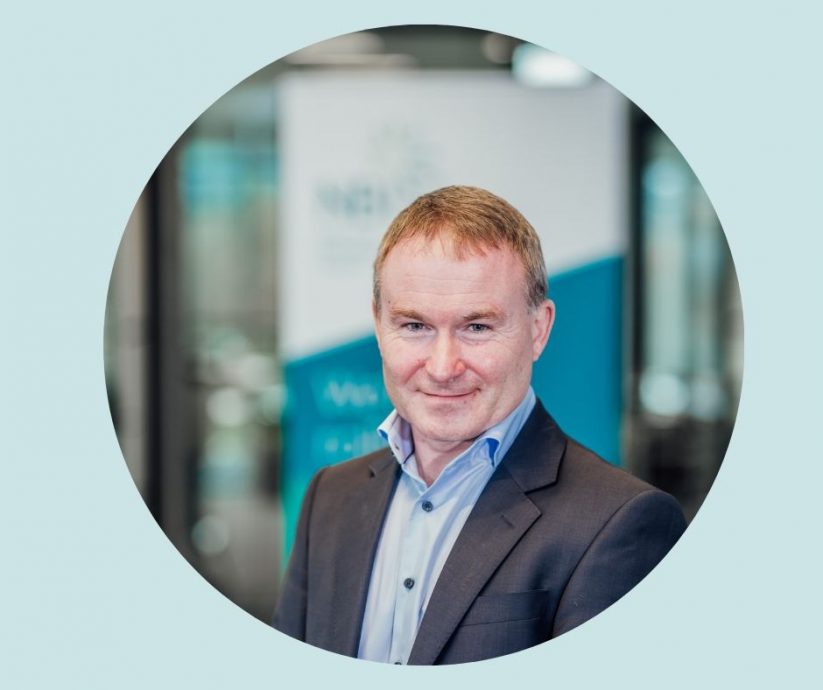 Dermot Reynolds
Chief Information Officer
Deployment Executive Team (Design and Construction)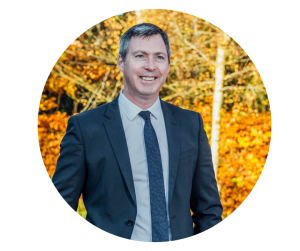 TJ Malone
CHIEF EXECUTIVE
OFFICER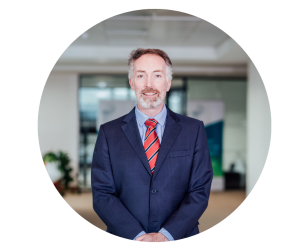 Donal Hanrahan
CHIEF OPERATIONS
OFFICER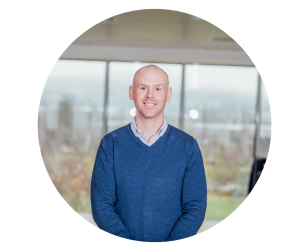 Greg Walsh
FINANCE DIRECTOR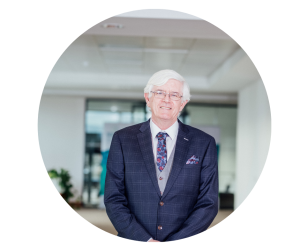 Pat O'Toole
Technical Director of Milestone Achievements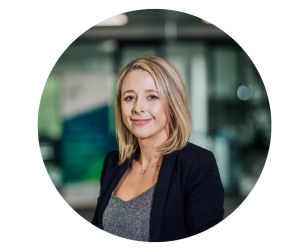 Grace Kelly
HEALTH, SAFETY, QUALITY AND ENVIROMENTAL (HSQE) DIRECTOR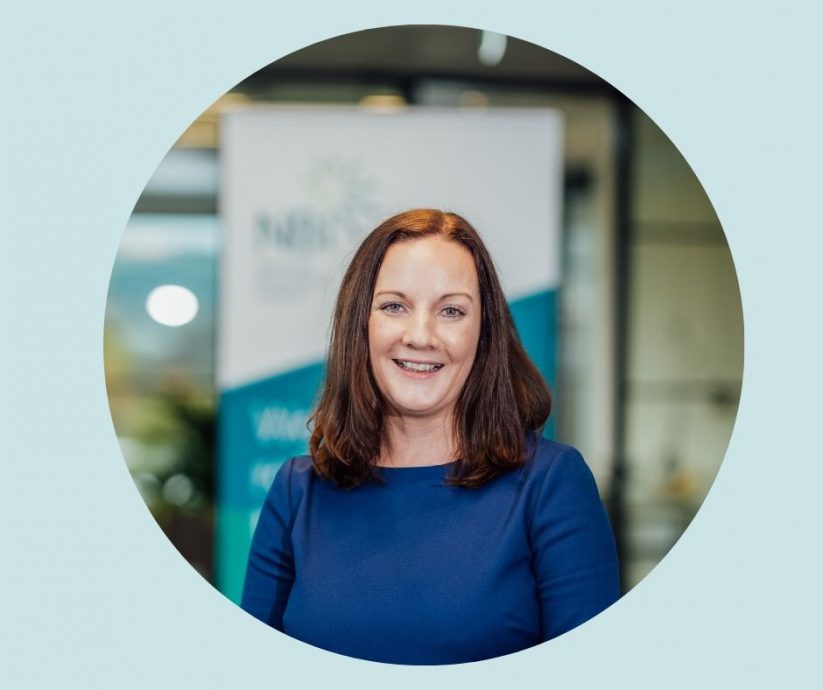 Mairead Meyer
DIRECTOR OF DESIGN AND DEPLOYMENT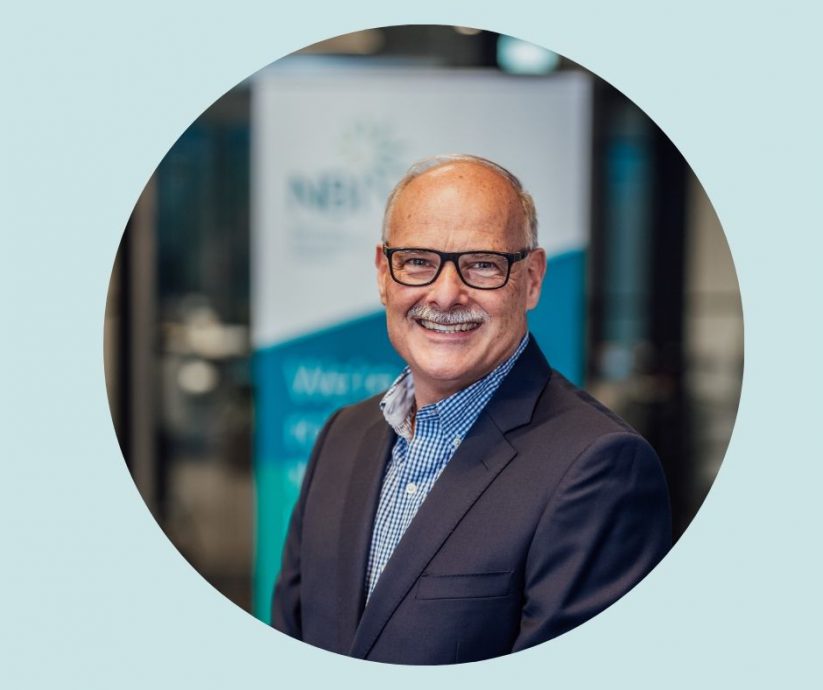 Mike Adams
PROJECT ADVISOR
Corporate Information
BOARD OF DIRECTORS
NBI's board of directors is chaired by David McCourt, who over the past 30 years has been widely known as a transformational force in the technology, media and telecoms industries.
The board brings together leaders in the fields of global telecoms, infrastructure, construction, technology, finance, designing, building and operating some of the largest telecoms infrastructure projects around the world, bringing years of experience and deep industry knowledge.
A non-executive director has been appointed by the Minister for Communications.