About Us
Meet the team
Connecting you to the rest of the world
We are here to help you work, learn and play in a way you've never experienced before. We are designing and building a high-speed, wholesale broadband network for Ireland that will empower every individual, community and organisation across Ireland to reach their full potential on the local, national and global playing field. 

Every member of our team is passionate about providing equal access to local and global opportunities – unleashing our limitless potential.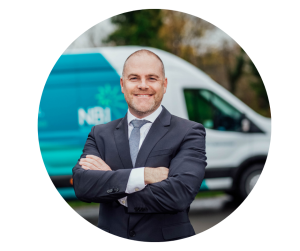 Peter Hendrick
CHIEF EXECUTIVE
OFFICER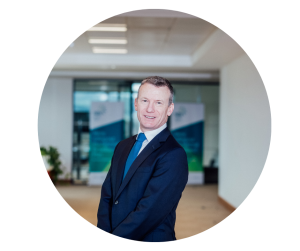 Joe Lavin
CHIEF COMMERCIAL OFFICER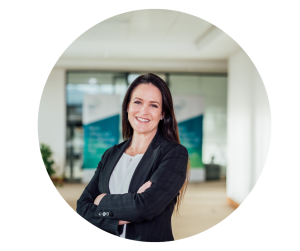 Tara Collins
CHIEF MARKETING
OFFICER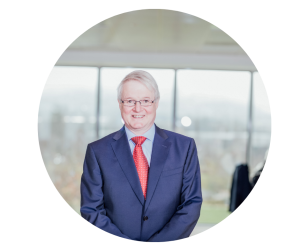 Geoff Shakespeare
CHIEF OPERATIONS OFFICER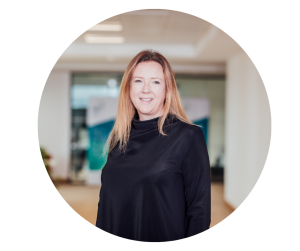 Jenny Fisher
CHIEF LEGAL
OFFICER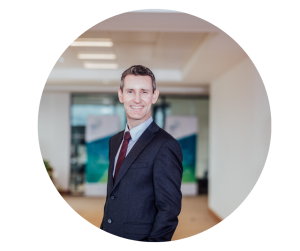 Barry Kelly
CHIEF FINANCIAL
OFFICER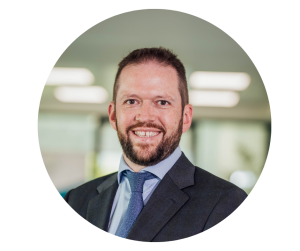 Daragh O'Mahony
CHIEF PEOPLE
OFFICER
Deployment Executive Team (Design and Construction)
Getting access to high-speed internet is crucial to a community's economic and social success. It helps retain and grow businesses, and improves the quality of life for everyone with increased opportunities for quality education and easier access to health care. 
The below team is responsible for the design and build of NBI's nationwide network infrastructure, the biggest investment in rural Ireland since rural electrification, helping our communities to become healthier, better educated and more civic-minded.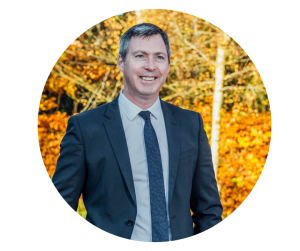 TJ Malone
CHIEF EXECUTIVE
OFFICER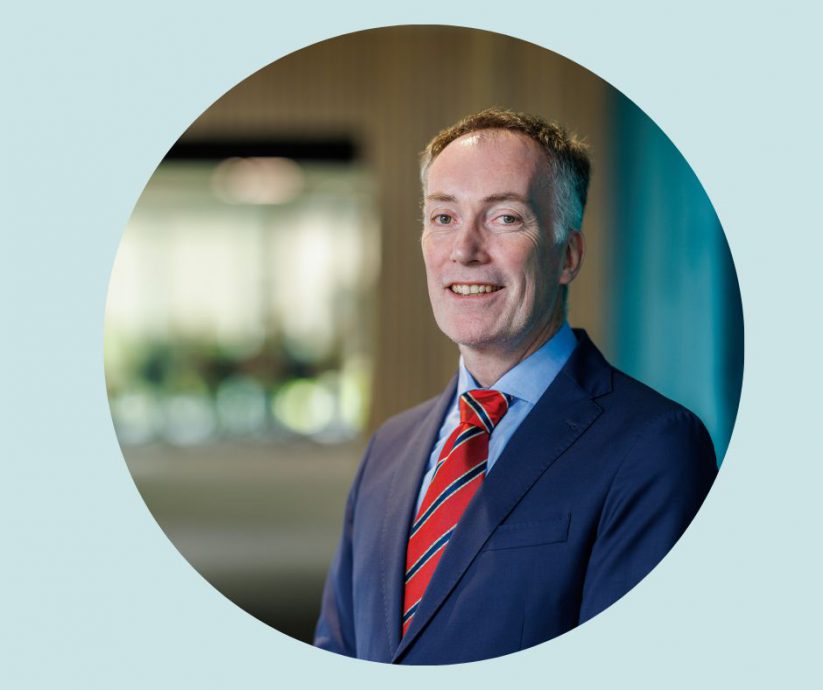 Donal Hanrahan
CHIEF OPERATIONS
OFFICER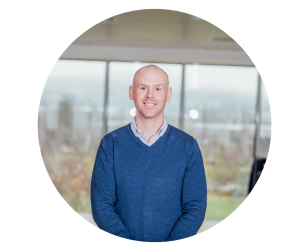 Greg Walsh
FINANCE DIRECTOR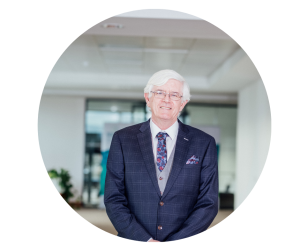 Pat O'Toole
Technical Director of Milestone Achievements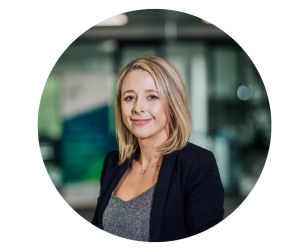 Grace Kelly
HEALTH, SAFETY, QUALITY AND ENVIROMENTAL (HSQE) DIRECTOR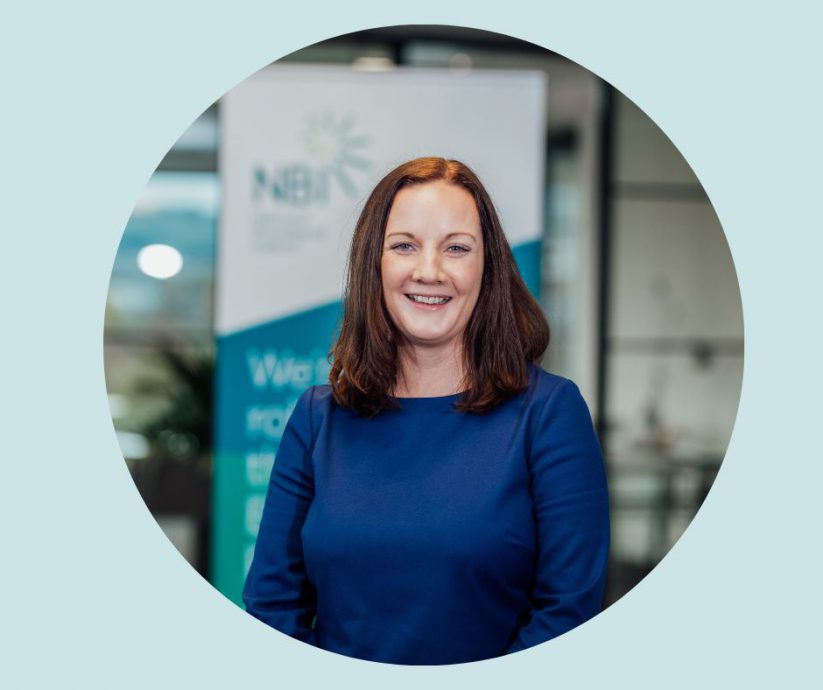 Mairead Meyer
DIRECTOR OF DESIGN AND DEPLOYMENT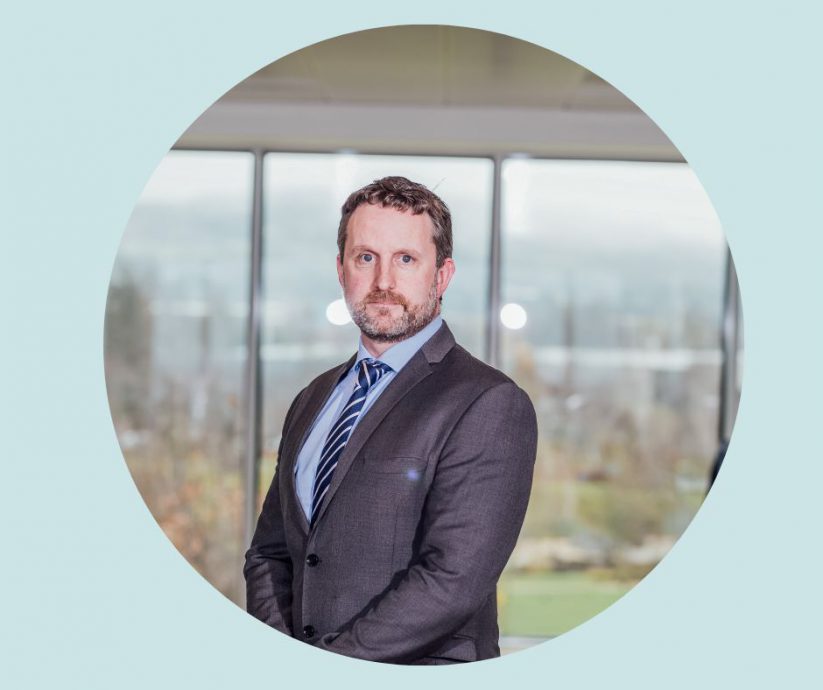 Michael Cronin
COMMERCIAL DIRECTOR
Board of Directors
NBI's board of directors is chaired by David McCourt, who over the past 30 years has been widely known as a transformational force in the technology, media and telecoms industries.
David is passionate about providing access to rural, long term and future-proofed connectivity in Ireland and about building thriving communities through equal access to local and global opportunities that high-speed Internet brings. 
The board brings together leaders in the fields of global telecoms, infrastructure, construction, technology, finance, designing, building and operating some of the largest telecoms infrastructure projects around the world, bringing years of experience and deep industry knowledge. A non-executive director has been appointed by the Minister for Communications.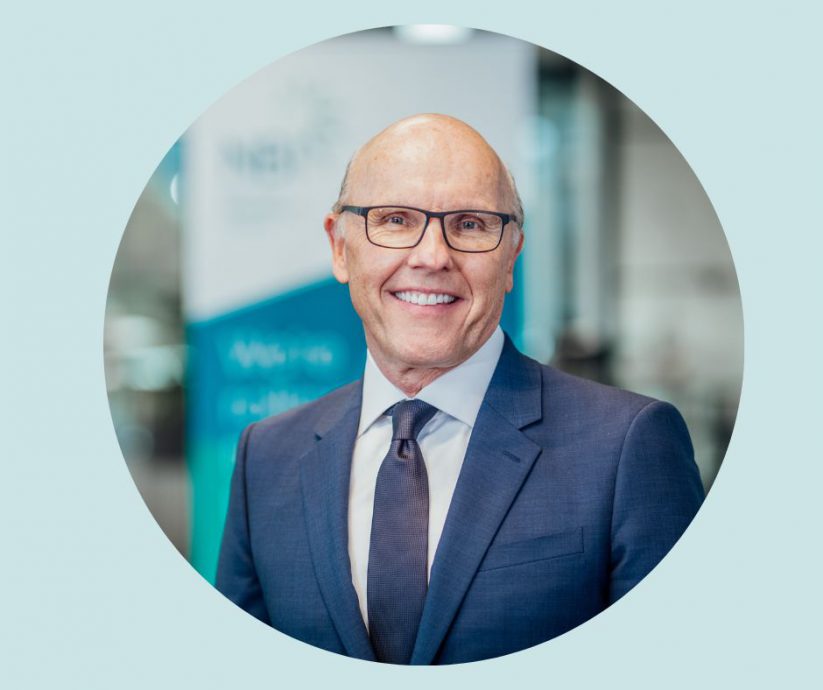 David McCourt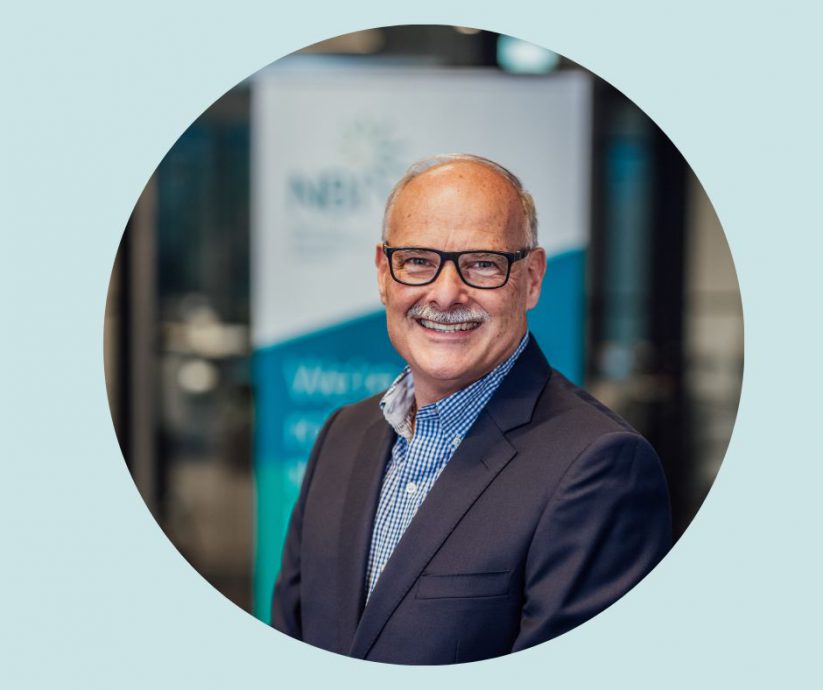 Mike Adams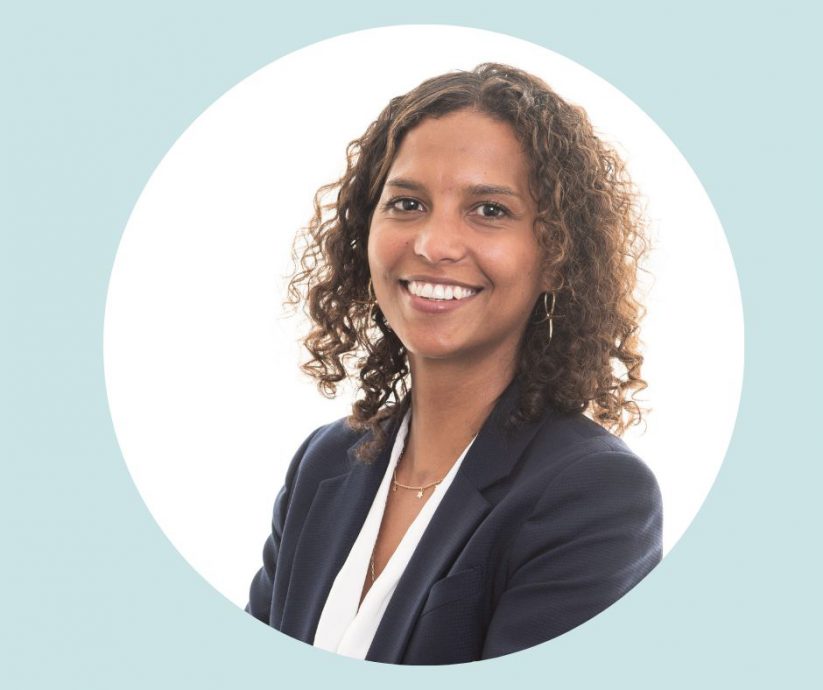 Winnie Wutte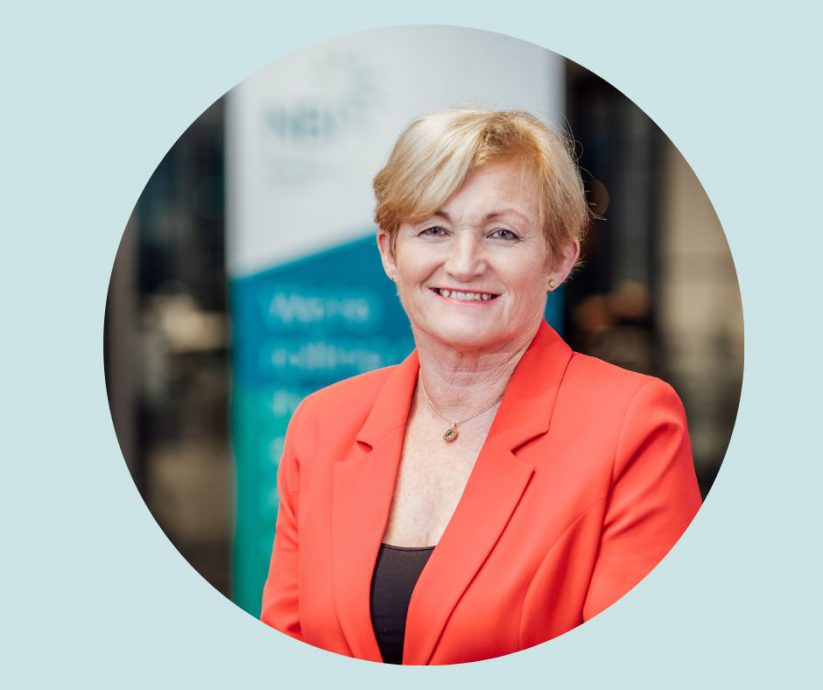 Bernie Gray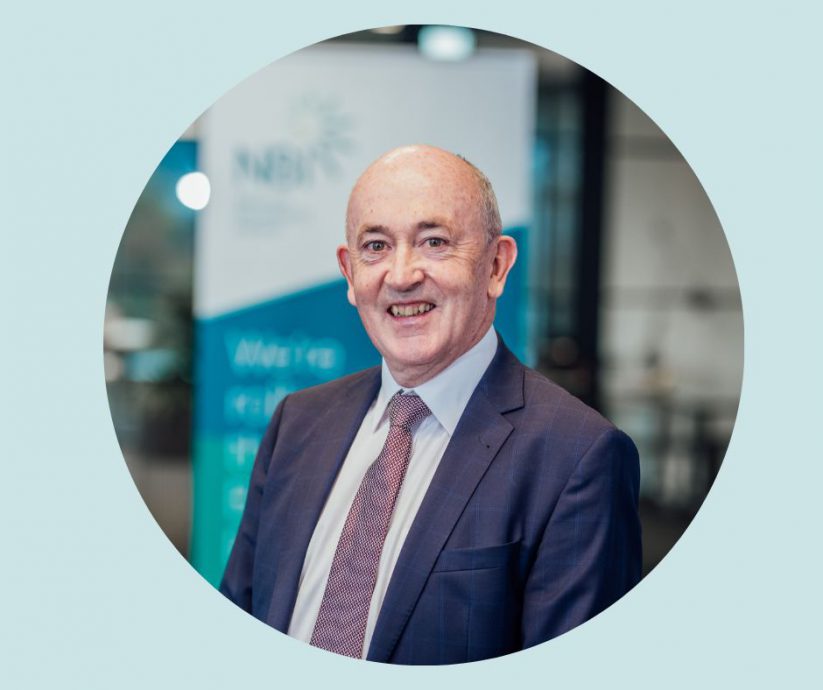 Paul Haran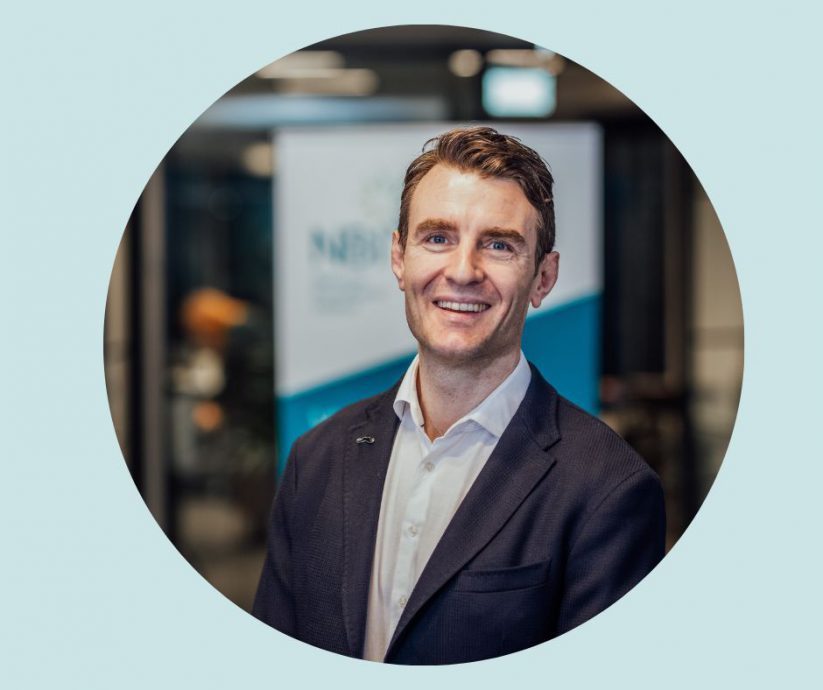 Aidan McCullen
W. David Scott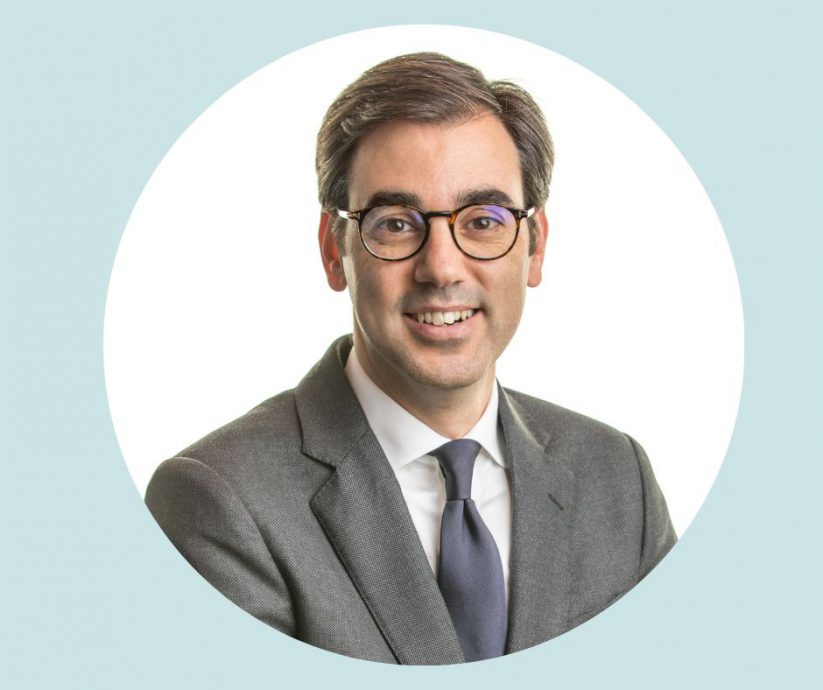 Sebastián Urbán Muñoz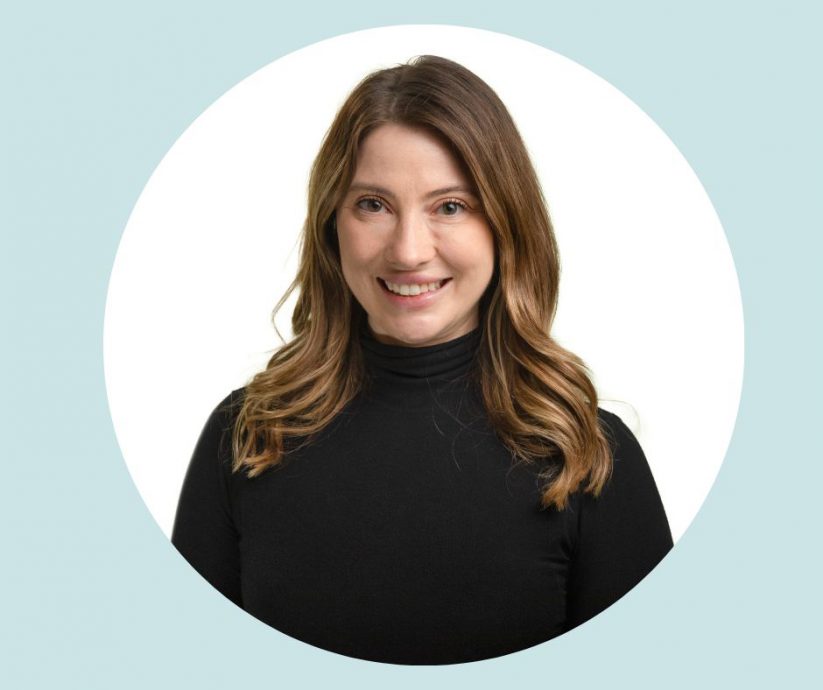 Kate-Lynn Gordey