About Us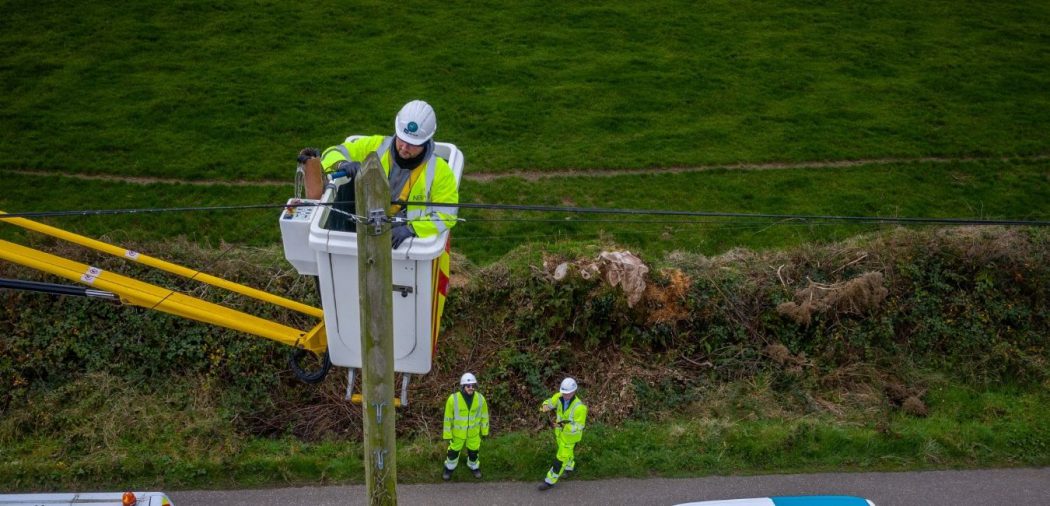 Our story
We are designing, building and operating the new high-speed fibre broadband network for rural Ireland to ensure that every farm, business and home has access to high-speed broadband, no matter what part of the country they are. Our team brings together some of the most talented individuals from Ireland and abroad, each with the deep knowledge and experience to deliver a project of this scale.
We were established by Granahan McCourt, an international investor in technology, media and telecommunications. For over 30 years, Granahan McCourt has partnered with governments, corporations and communities to connect people through leading broadband infrastructure in areas of the world which are underserved by technology. Instead of being left behind by the modern world, these communities and businesses have gained unlimited opportunity to the world. Now it's Ireland's turn to shine through equal access to local, national and global opportunities.   
At NBI we have brought together world-class experts in telecommunications with unparalleled experience to take on the most ambitious infrastructure challenge of our time in this country. Our partners include KN Group, Secto, Gaeltec and Actavo. Nokia is providing all the active equipment for the project while Indigo is our network design partner. We are also working with infrastructure owners such as openeir (pole and ducts network) and ESB. 
We are so happy to be spearheading efforts to reverse rural depopulation, bringing life and work back into sleepy towns and villages, to contribute to the social and economic development of rural Ireland, which is integral to the wellbeing of the entire nation and to the transformative effect that high-speed broadband will have on allowing people to pursue their careers without the need to relocate, as well as offering the potential to attract new people and businesses to rural locations. We look forward to being on this journey with you for the long-term and managing this new national broadband network for the next 25 years