About Us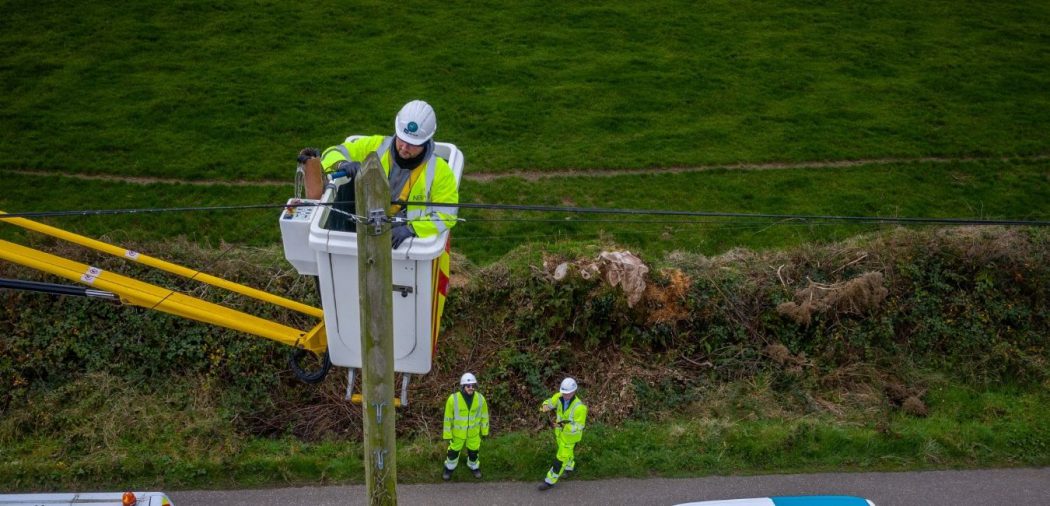 NBI's story
We are designing, building and operating the new high-speed fibre broadband network for rural Ireland. Our team brings together some of the most talented individuals from Ireland and abroad, each with the deep knowledge and experience to deliver a project of this scale.
We were established by Granahan McCourt, an international investor in technology, media and telecommunications. For over 30 years, Granahan McCourt has partnered with governments, corporations and communities to connect people in areas of the world which are underserved by technology.
Our partners include KN Group, Secto, Gaeltec and Actavo. Nokia is providing all the active equipment for the project while Indigo is our network design partner. We are also working with infrastructure owners such as openeir (pole and ducts network) and ESB. We will be responsible for the management of the new national broadband network for the next 25 years.