Want to learn more about the rollout?
What's involved in the design and build of a high-speed, wholesale broadband network for Ireland?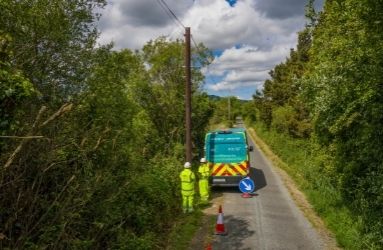 PHASE 1
Surveying
You may have seen us out and about in your townland carrying out physical surveys. Planning and survey work informs detailed network design and the location of equipment essential to the network. It involves going out on site to survey all the underground ducts serving homes and businesses in the planned coverage area. Surveyors will also check whether there is access to a power source.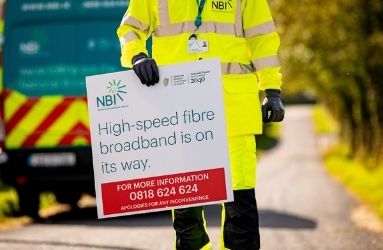 PHASE 2
Design
Our detailed design process confirms infrastructure that's already there and what is needed, the power and footprint required to build the network, construction drawings, openeir works, Local Authority requirements, as well as cost analysis. A detailed plan is drawn up for exactly where the fibre, new ducts, and additional underground and over ground equipment will go. The planners and surveyors work with the National Roads Authority and the Local Authority to ensure local considerations are taken into account and that the best location for the installation of new infrastructure can be found. 
There are lots of things to think about, such as areas of conservation, avoiding obstructing footways, tree roots and existing buried utilities like gas and water pipes, as well as land ownership and wayleave permissions.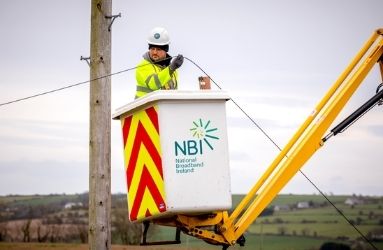 PHASE 3
Build
The information gained from the planning and survey work will shape the actual network build programme. After the detailed designs have been approved, pre-works begin, followed by the main works on the ground: readying existing infrastructure, upgrading and adding poles and ducts, laying fibre, preparing backhaul facilities, fulfilling Local Authority requirements and tree trimming. We then "pass" the premises with fibre. When a home is 'passed', it means that it is available to connect by a broadband service provider.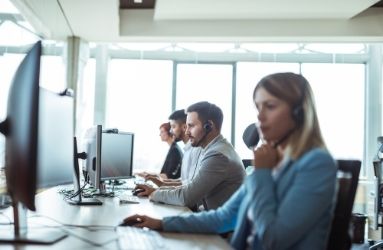 PHASE 4
Order
You're now just one step away from a connected future. When the build is complete, you can place an order, but make sure it's with a broadband service provider who is registered to sell on the NBI™ network. To help you find a provider in your area, check out our list of registered providers here. If you're signed up for notifications, we'll let you know via email when your home or business will be ready for ordering a connection.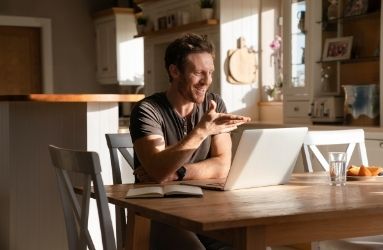 PHASE 5
Getting Connected
By building the network for high-speed fibre broadband, we are empowering every community and organisation around Ireland through equal access to local and global opportunities that the Internet provides. Once you've shopped around and chosen your preferred broadband service provider we will work with them to get you connected as quickly as possible.
And that's it! – the final step to accessing minimum speeds of 500Mb. While this is the last step, it's just the beginning of reaping the social and economic benefits of a strong connection to one another and to the rest of the world.