NBP Project Progress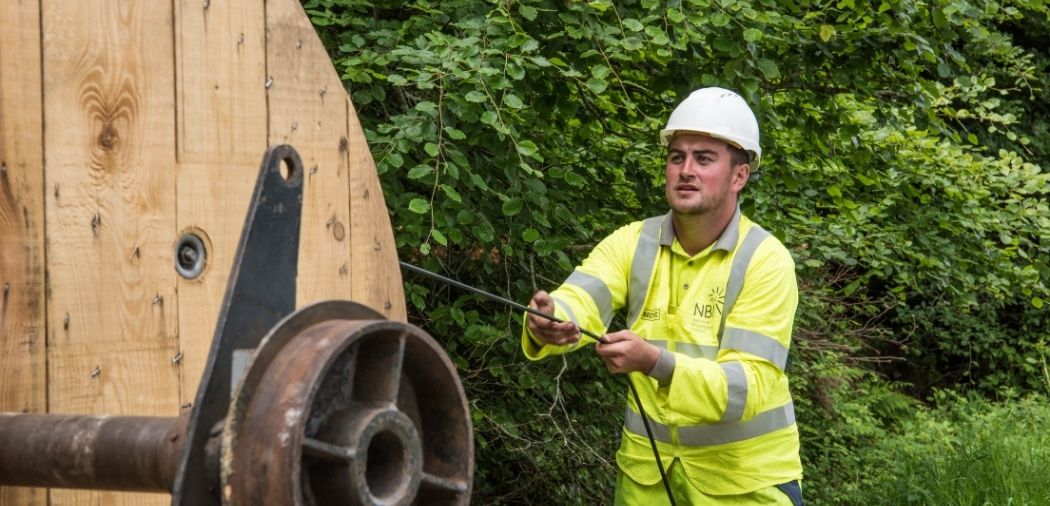 Working hard connecting communities
In 2012, 30% of Irish premises had access to high speed broadband. Today, this is 77% (over 1.8 million of all premises) and forecast to be 95% by 2025 through delivery of the National Broadband Plan.
We are ramping up our capacity to deliver the project and are still on track for completion within the originally planned seven year programme, despite the unprecedented impact of the Covid-19 pandemic and the Intervention Area growing by 17,000 premises since the project began.
As work is progressing across all 26 counties of Ireland, we're seeing strong momentum across the build programme and are pleased to share this latest build update with the key indicators in the rollout.
Premises
Under Construction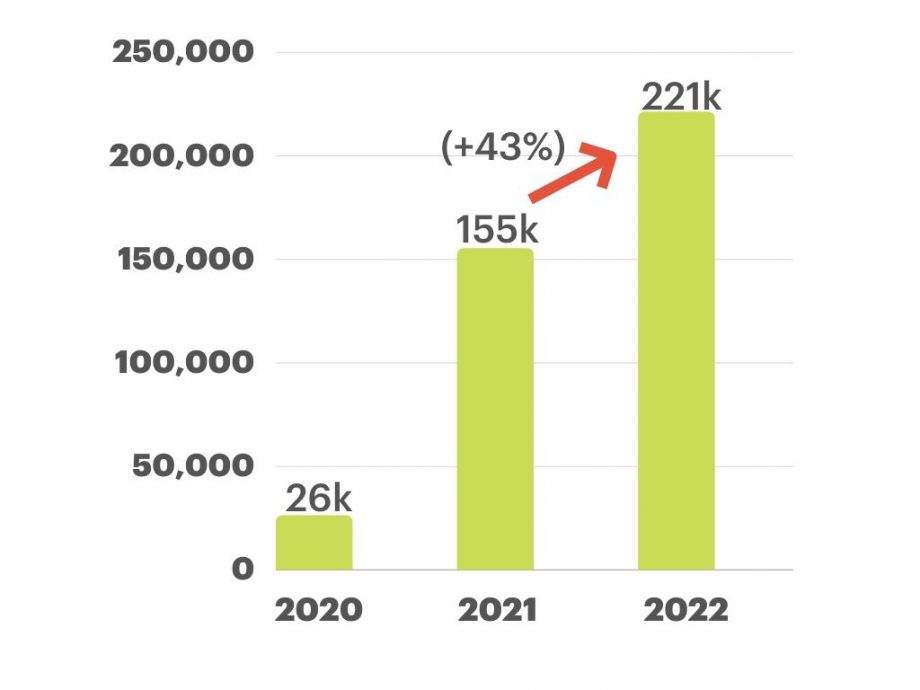 Premises Constructed
& Available To Order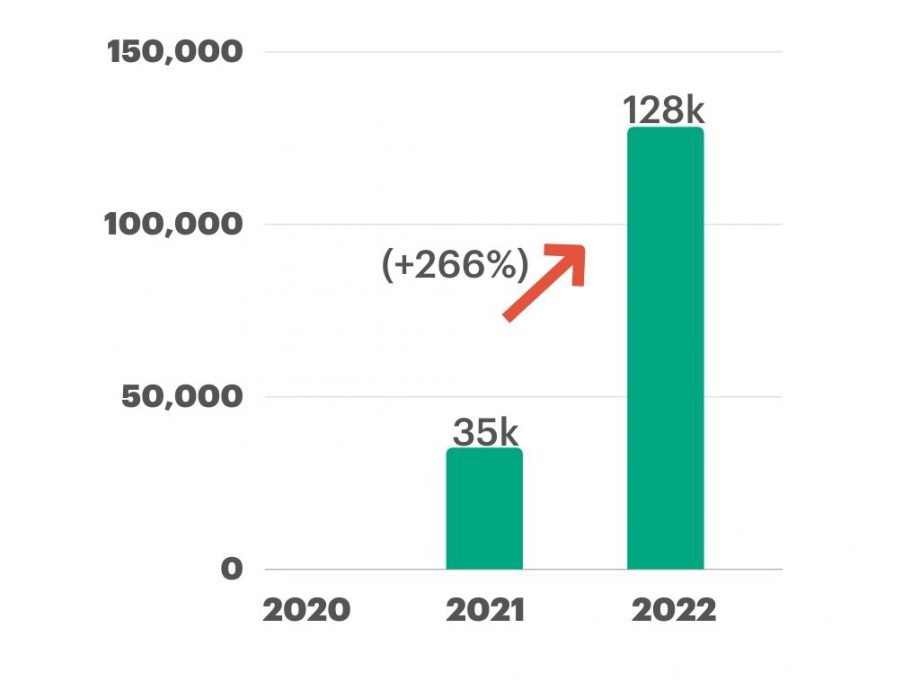 *Can place order for delivery within 90-day window
Premises
Passed^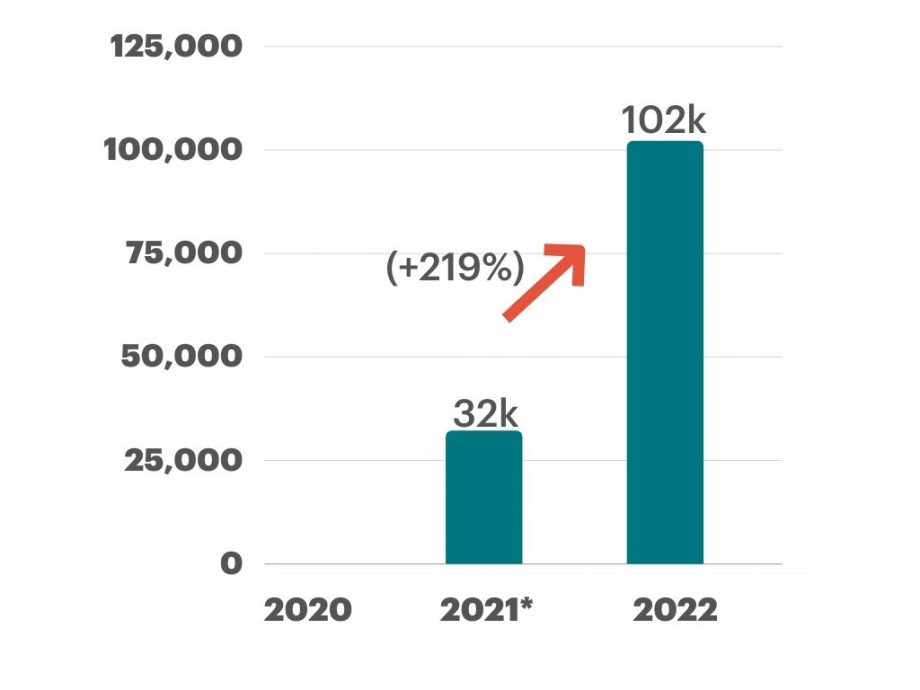 ^Typically available for connection within 10 days
* Contract Year 2
We are committed to connecting
560k
premises
1.1m
people
54k
farms
44k
small business
679
schools