What is the Primary Schools BCP program?
The team at National Broadband Ireland (NBI) are delighted to be playing our part in delivering high-speed broadband to schools that will support teaching and learning.
Over the next few years, we will be working with the Department of Education and Skills and the Department of the Environment, Climate and Communications to connect almost 679 primary schools to high-speed broadband under the National Broadband Plan (NBP).
The NBP is one of the largest ever telecommunications project undertaken by the Irish State and aims to radically transform the country's broadband landscape through the delivery of high-speed broadband to all parts of Ireland where such services are not available commercially.
What Schools are Connected?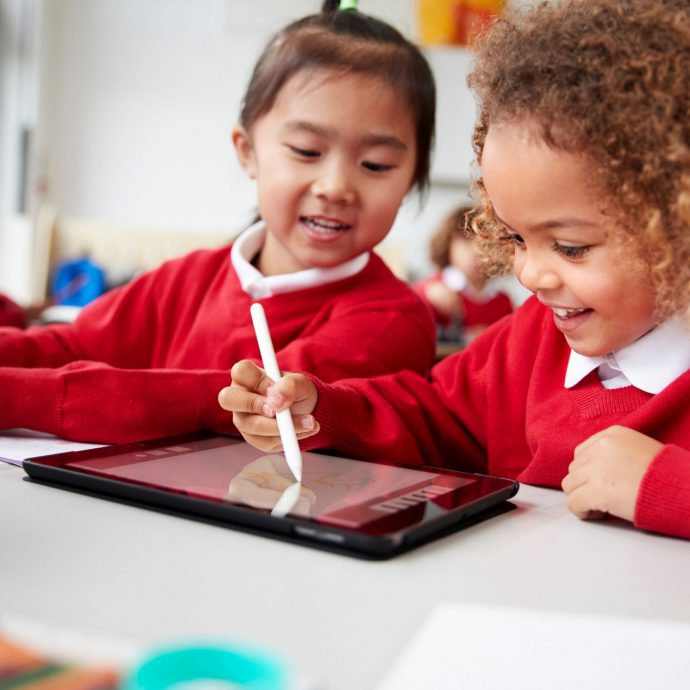 Leinster

| | |
| --- | --- |
| School Name | County |
| Our Lady's National School | Carlow |
| Balscadden National School  | Dublin |
| Brownsgrove National School | Dublin |
| Rathmore National School | Kildare |
| St Davids National School | Kildare |
| Creenkill National School | Kilkenny |
| Listerlin National School | Kilkenny |
| Saint Michael's Primary School | Kilkenny |
| St. Joseph's National School | Laois |
| Shanganamore National School | Laois |
| Gaelscoil an Tali Dála | Laois |
| Walshestown National School | Louth |
| Saint Enda's National School | Louth |
| Fermoyle National School | Longford |
| Naomh Guasachta National School | Longford |
| Walshestown National School | Louth |
| Saint Enda's National School | Louth |
| Gaelscoil An Bhradáin Fheasa | Meath |
| Kentstown National School | Meath |
| Shinrone National School | Offaly |
| Lumcloon National School | Offaly |
| Scoil Náisiúnta Bhride | Westmeath |
| Naomh Michael | Westmeath |
| Saint Kevin's National School | Wicklow |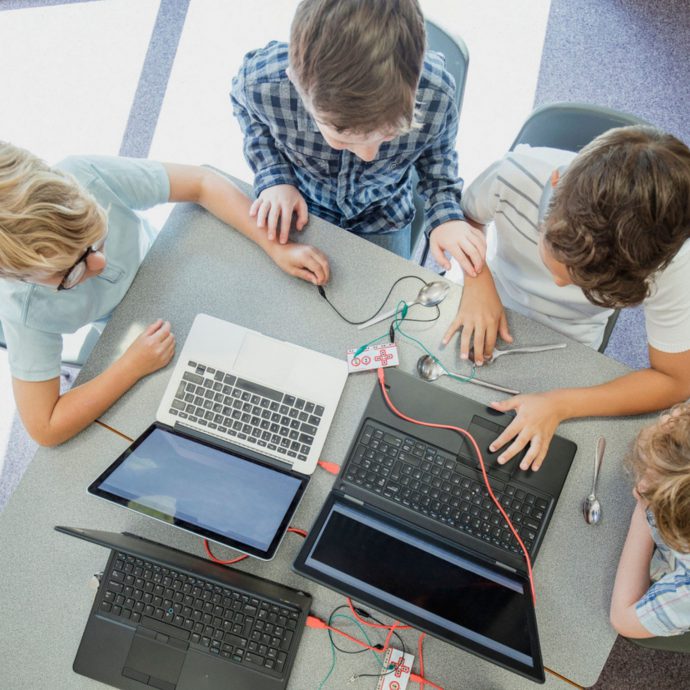 Munster

| | |
| --- | --- |
| School Name | County |
| Kilmurry McMahon Nat School | Clare |
| Shragh National School | Clare |
| Stonehall National School | Clare |
| Ennistymon National School | Clare |
| Clogagh Nat School | Cork |
| Coars National School | Kerry |
| Boheeshil National School | Kerry |
| Tinnatarriff National School | Limerick |
| Mountcollins National School | Limerick |
| Killinure National School | Limerick |
| Gerald Griffin National School | Limerick |
| Killea National School | Tipperary |
| Killeen National School | Tipperary |
| Poulacapple National School | Tipperary |
| Faithlegg National School | Waterford |
| Whitechurch National School | Waterford |
| Ballycurrane National School | Waterford |
| Saint Mary's National School | Waterford |
| Fenor National School | Waterford |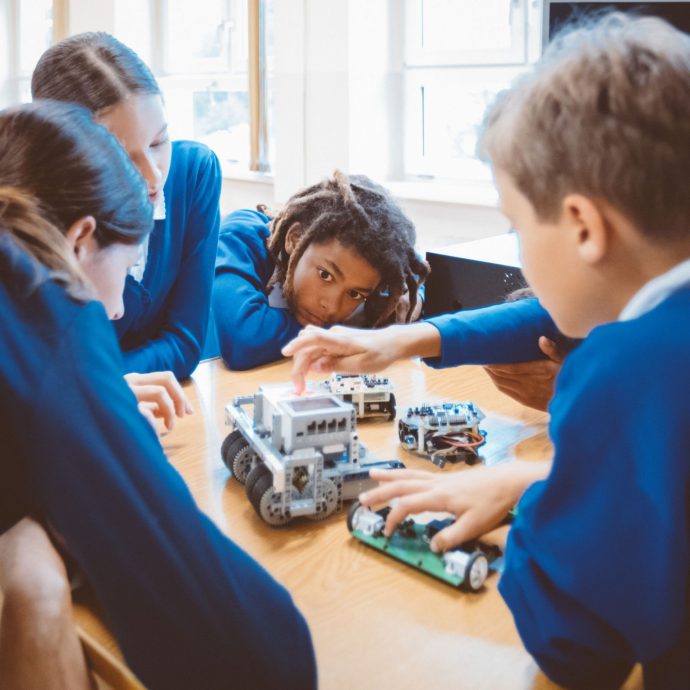 Connaught

| | |
| --- | --- |
| School Name | County |
| Saint Joesph's National School | Galway |
| Brownsgrove National School | Galway |
| Briarhill National School | Galway |
| Mweenish National School | Galway |
| St. Mary's National School | Galway |
| Scoil Caomhain | Galway |
| Ballinakill National School | Galway |
| Ballinlass National School | Galway |
| Aughawillian National School | Leitrim |
| Saint Michael's Primary School | Leitrim |
| Errew National School | Mayo |
| Dookinella National School | Mayo |
| Saint Coleman's National School | Mayo |
| Gortskehy National School | Mayo |
| Shraigh National School | Mayo |
| Ballagh National School | Roscommon |
| S N Naomh Sheosaimh | Roscommon |
| St. Patricks National School | Sligo |
| Achonry National School | Sligo |
| Scoil Asicus Naofa | Sligo |
| Knockminna National School | Sligo |
| Scoil Chríost A Rí | Sligo |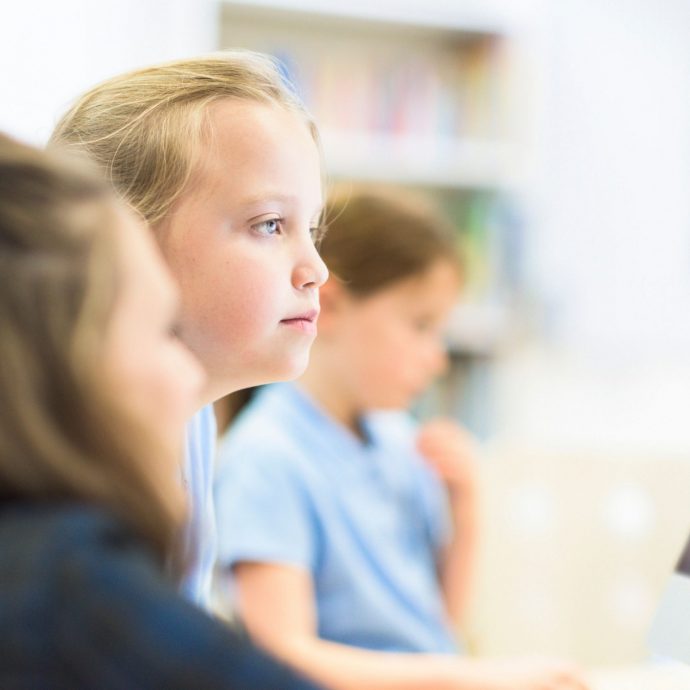 Ulster

| | |
| --- | --- |
| School Name | County |
| Kilmore National School | Cavan |
| Corlea National School | Cavan |
| Laragh National School | Cavan |
| Drumgossatt National School | Monaghan |
| Drumcorrin National School | Monaghan |
| Saint Brigids National School | Monaghan |
| Annalitten National School | Monaghan |
| Saint Mary's School | Monaghan |
| Connons National School | Monaghan |
View Full List
Schools FAQs