Welcome to National Broadband Ireland
NBI is rolling out the largest infrastructural project in rural Ireland since rural electrification, stretching across 96% of Ireland's land mass. It will bring high-speed broadband to 23% of Ireland's population.
We are connecting
Be first to hear about high-speed fibre broadband in your area?
Benefits of Fibre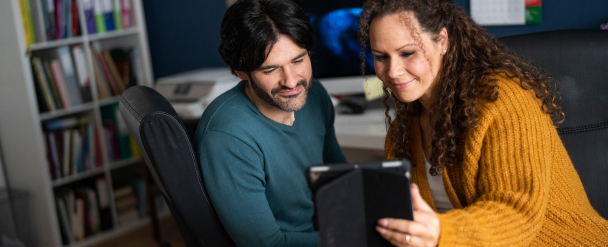 Benefits of fibre
The big difference is a full, future-proof, fibre optic network of 500Mb-2Gb speeds connecting homes, hospitals, schools, businesses and communities.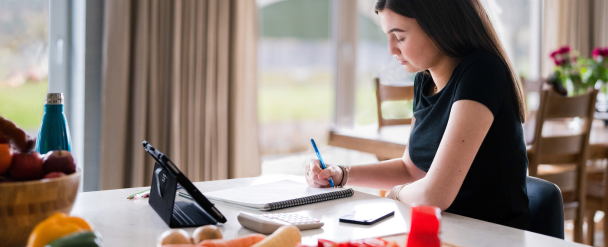 Making the most of your connection
While the fibre connection and WiFi supplied to you by your provider will be more than capable of delivering speeds of at least 500Mbps, there can be many reasons why your broadband is not achieving full speed over WiFi.
What's involved in the network build?
Phase 1
Surveying
Physical surveys are required to examine the existing pole and duct network for inclusion in the design.
Phase 2
Design
NBI's detailed design process covers infrastructure, power and footprint required, drawings, openeir works, Local Authority requirements and revised cost analysis.
Phase 3
Build
After the designs have been approved, work can start on the ground. This includes everything from readying existing infrastructure to laying fibre.
Phase 4
Order
Once the build is complete, an order can be placed with a broadband service provider who is registered to sell on the NBI™ network.
Phase 5
Install
NBI will connect your premises on behalf of your preferred broadband service provider. Once connected to the NBI network, you will have guaranteed access to minimum speeds of 500Mb.
Our progress so far
464,116

Premises surveyed

439,078

Designs complete

364,159

Premises under construction / constructed

210,779

Premises available for order/pre-order
201,583

Premises Passed

61,433

Premises Connected

955

BCPs / schools installed by NBI
*Progress as of 23.11.23
Find out more about our rollout