Making the most of your connection
Top tips to maximise your broadband speed.
While the fibre connection and WiFi supplied to you by your provider will be more than capable of delivering speeds of at least 500Mbps, there can be many reasons why your broadband is not achieving full speed over WiFi.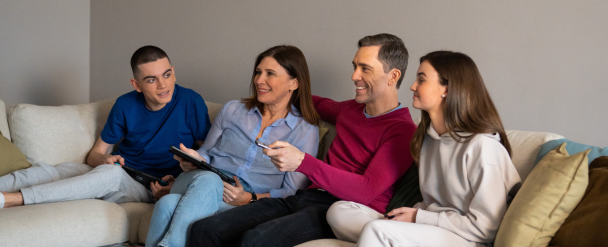 Your devices
Some older devices, especially those made before 2010, may struggle to reach the very high speeds your fibre broadband service is capable of. So when checking the speed of your broadband connection, try to ensure you are using a modern device with the latest in WiFi technology. You should also ensure your equipment is always up to date, by regularly updating its software, which can help improve your experience.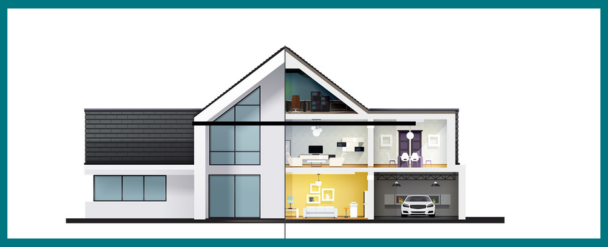 Physical Barriers
Wi-Fi can have trouble penetrating thick or well insulated walls while fish tanks or windows can also reduce wireless signal strength. What's more, things like electric cabling, wireless speakers, baby monitors, fairy lights, TVs and microwaves can cause electrical interference, which can also reduce wireless speed and connectivity. Try positioning your router away from any of these, to ensure you are getting the best possible WiFi speeds.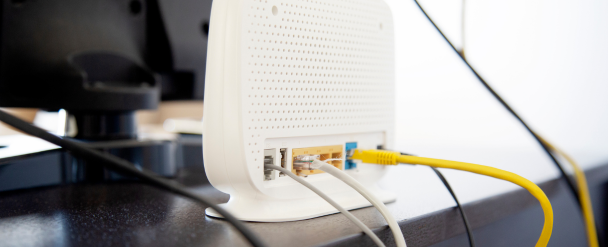 In-home cabling
The best way to achieve the fastest possible speeds from your fibre broadband service is to connect your laptop or computer directly to your router, using an ethernet cable.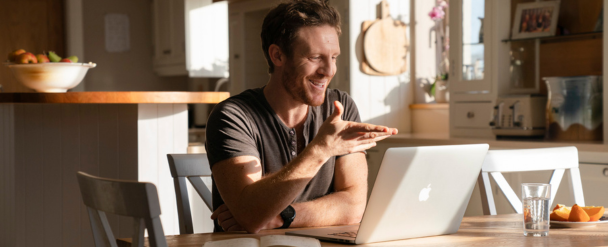 Boosting your signal
Sometimes, no matter how good a single router is, it can't reliably cover your entire living space or business with a suitable WiFi signal. In such cases, it may be best to purchase a mesh or powerline WiFi system. By positioning one or more additional WiFi access points in those hard-to-reach WiFi black-spots, you could improve your fibre broadband speeds throughout your property. For more details on WiFi extenders contact your retail broadband service provider or visit NBI.ie
Who to Contact
Contact your provider for:
Loss of phone or internet connection including at outages.
Issues getting connected.
Concerns about speed.
Missing equipment.
Missing or incorrect address
Appointments including technicians hasn't turned up.
Service connection delays.
Contact NBI for:
Damages to property or NBI™ network equipment
Contractor conduct and workmanship
Equipment/technology location